About Us
The Monica Leather brand stands for authenticity, innovation, and luxury. Started in 1983 as a family-run workshop in Taiwan, we are experts in the fashion belts and accessories space.

For over 30 years we have established ourselves as the authentic producer of high quality leather goods to many famous brands and customers.

We went on to innovate different techniques and utilize technology of the highest caliber to process all kinds of textures for leather belts and accessories.

Today, Monica Leather is available in Taiwan , and many more in collaboration with our global enterprise. We remain proud of our company values as our products are designed and produced in large volume on demand, shipped to our customers with rapid deliveries, and provided with the best price guaranteed.

Now, we are strengthening our brand with a vision:

"TO BE THE HOUSE OF MODERN LUXURY LEATHER BELTS AND LIFESTYLE COLLECTIONS."

We are ambitious for our future as we position ourselves with an extraordinary opportunity to make modern luxury more personal, meaningful, exciting, and available for those who seek more than just a status symbol.

It is our mission to honor and celebrate individuality, combining our expertise and experience with modern design and fashion trends, to provide an unique brand expression for men and women around the world.

As we look forward to our 35th anniversary as the main producer of special leather belts and accessories in Taiwan and Worldwide, we are excited to remain inspired and proud of our business, brand, company culture, and the people.

We believe that our sincere service, paired with the highest quality of products, will help us to become synonymous with modern style with incredible customer satisfaction.

We are tremendously excited for the promising frontier and boundless opportunities that are ahead of us here at Monica Leather!

---
COMPANY PROFILE GALLERY
---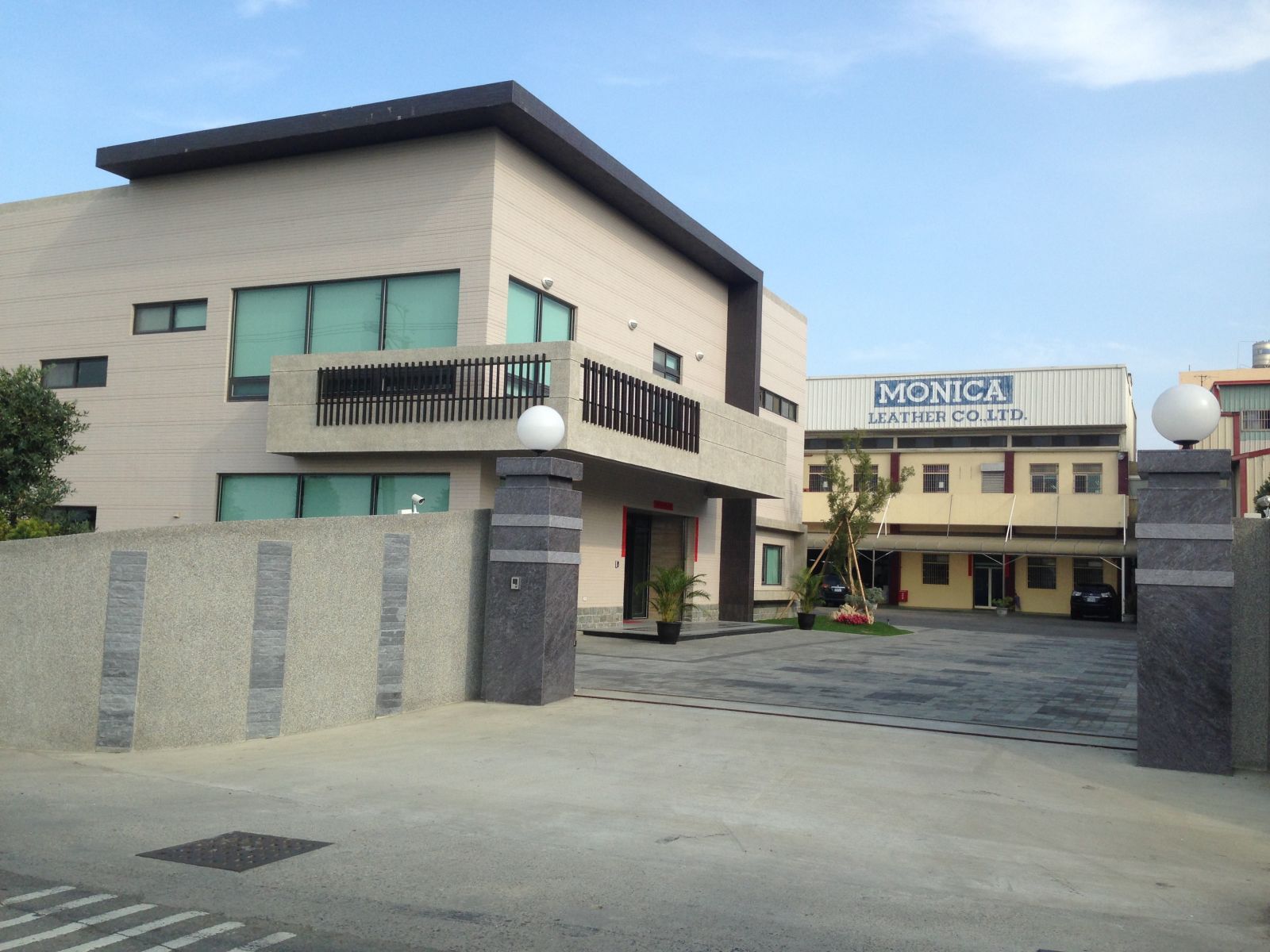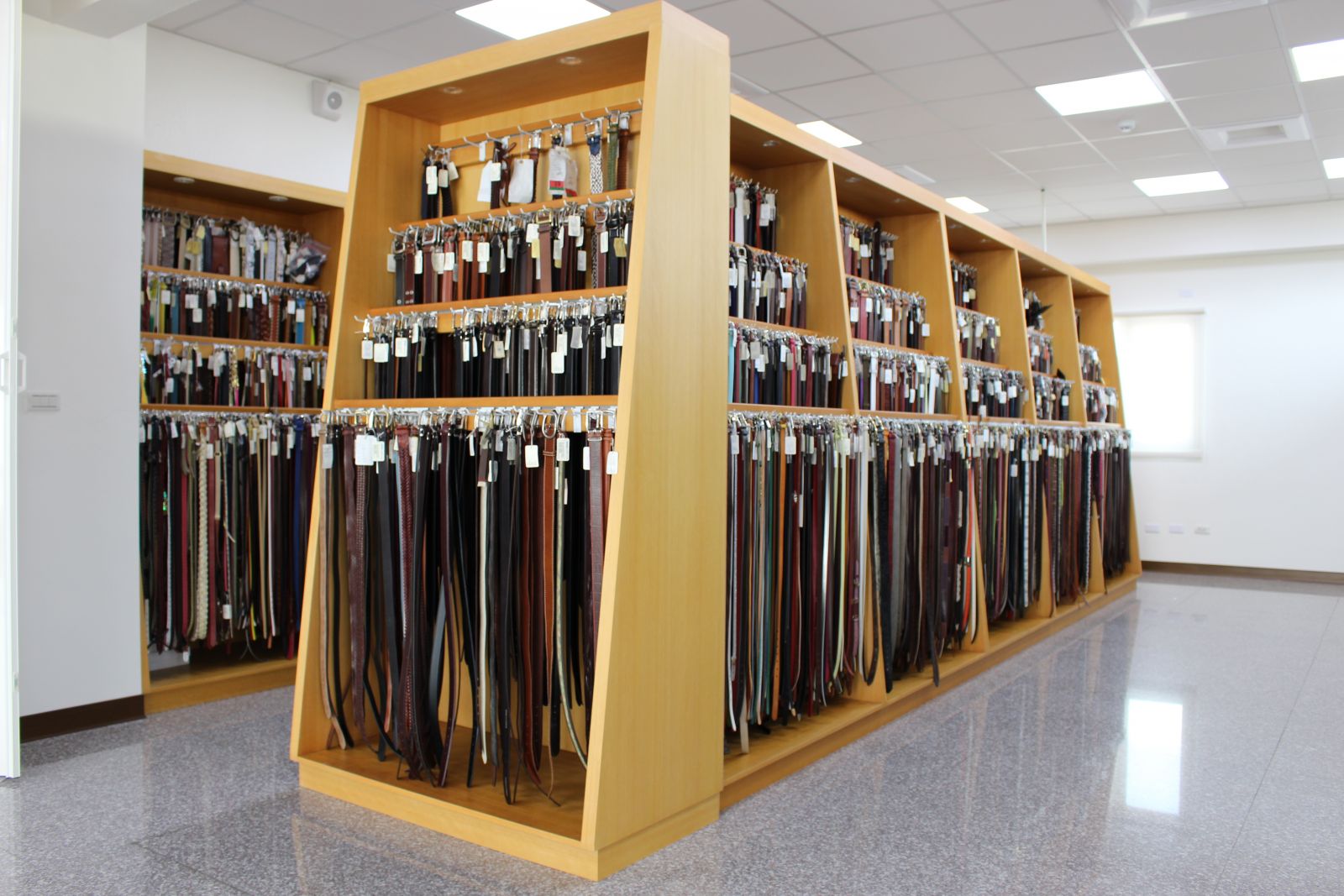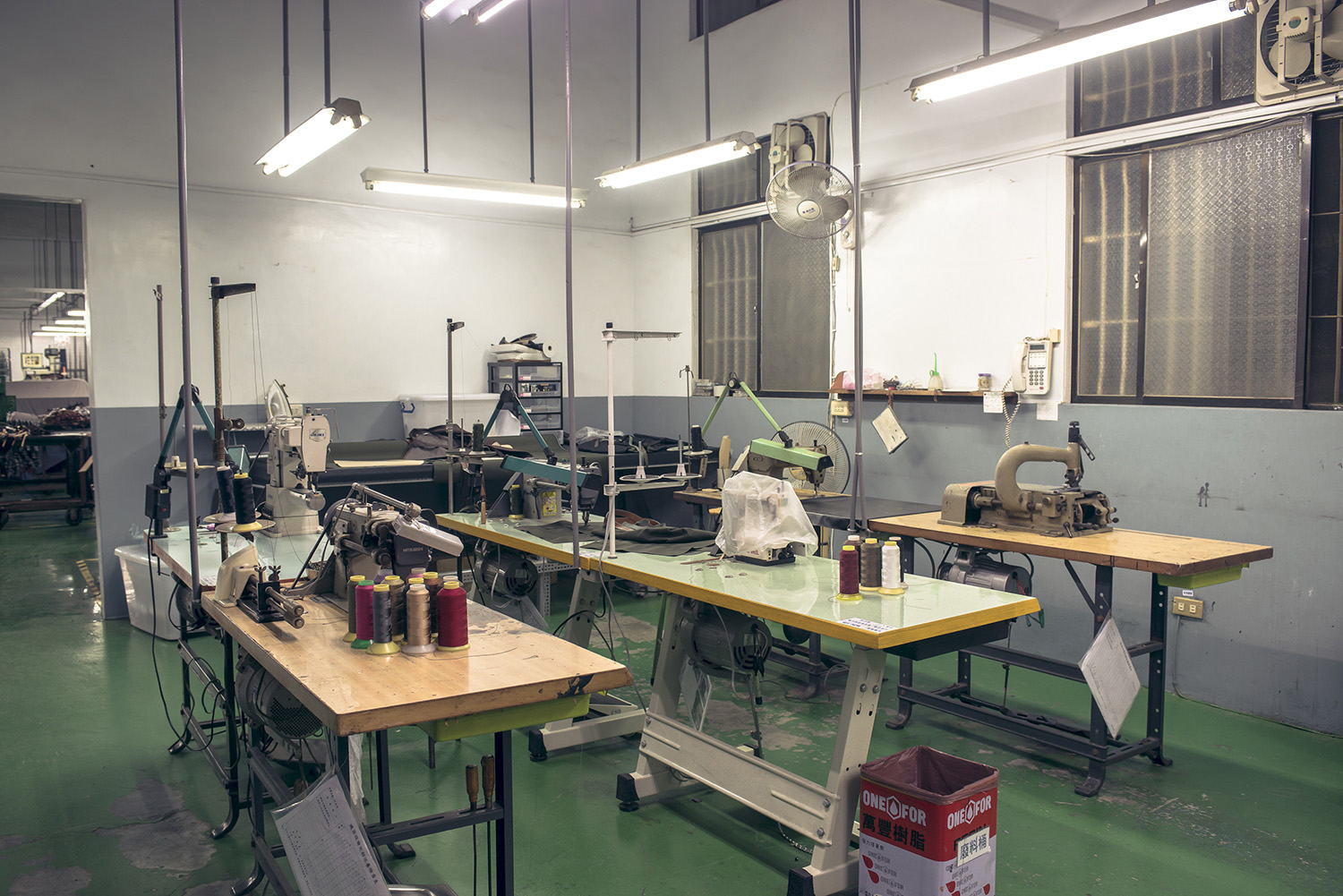 ---

FACTORY CAPABILITY GALLERY

---